Tag: Canadian Imperial Bank of Commerce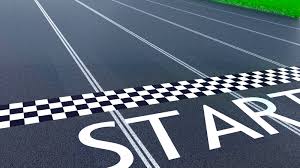 LOOKING BEYOND THE HORIZON TO DELIVER: VALUE CHALLENGES in life, in career, in relationships and in every other walk of life can be looked at...
It is a question that is very much on the travel industry's lips and while few will dispute that rate parity as it stands...
Keeping track of competitors' rates and monitoring parity or disparity across channels of distribution is something hoteliers must be familiar with. Having access to...