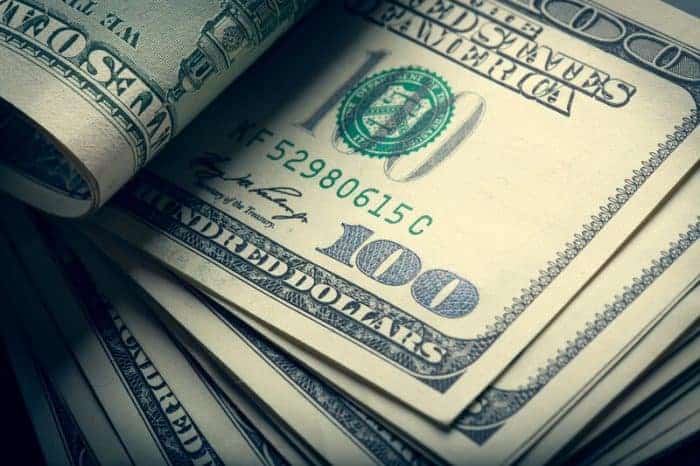 Editor's Note: This is the next in a Continuing Series of Articles by Joe, as excerpted from his Book; "Banking on Failure" co-authored by...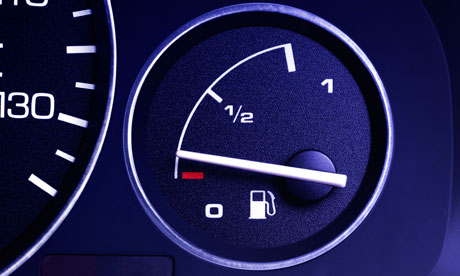 A CAR'S DASHBOARD  is a tool to monitor important gauges, alert us to potential problems and hopefully get us to take action. For example,...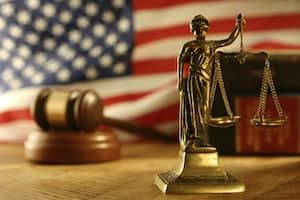 by Ken Vincent, Featured Contributor THE RECENT protesters seem to have a common theme or cry. "We want justice." I have to wonder about that...

As winter storms were buffeting parts of the country last week, our collective attention was drawn halfway around the world to Egypt. Images of...