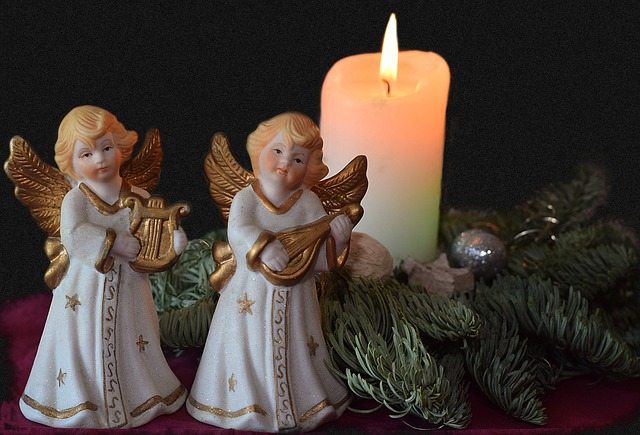 What do you believe the spirit of Christmas can teach us? Please add to this list: To be charitable and give in the spirit of...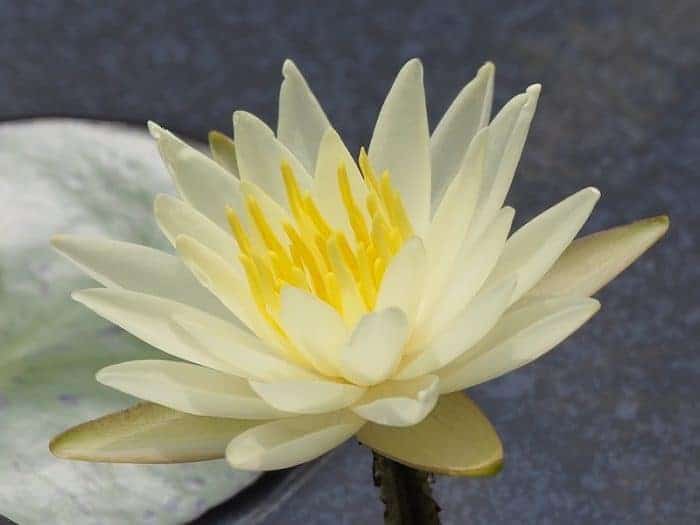 Flowers are a gift from nature and have been used throughout the world to bring joy and lighten the heart. 'Random Acts of Flowers'...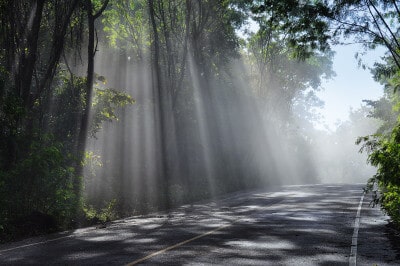 The detours in life can be small, medium or large in size and can include a variety of events. On my last detour, which...