Tag: Business continuity planning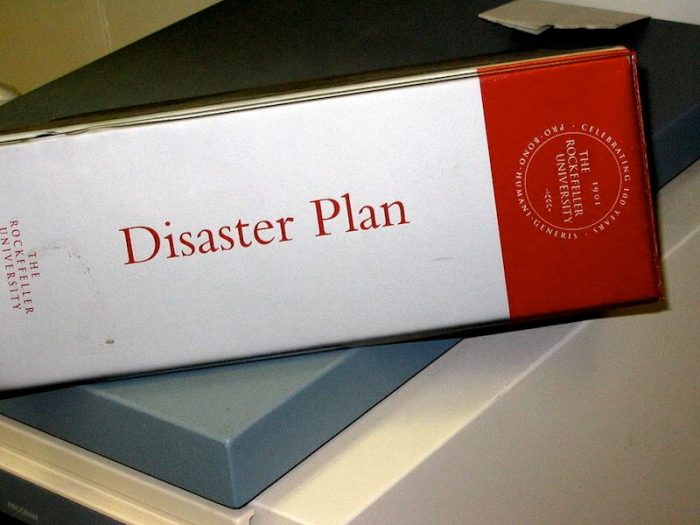 Keeping your business running at all costs isn't easy to do. However, it's essential if you want to be successful. Everyone knows that downtime...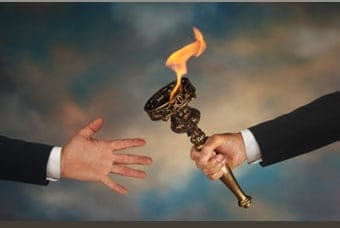 by Jack Bucalo, Featured Contributor The success of any succession planning program is directly and inexorably tied to one basic premise - the respect that...