In the UK, according to the Health and Safety Executive (HSE), 526,000 workers suffered from work-related stress, depression or anxiety in 2016/17 and 12.5m...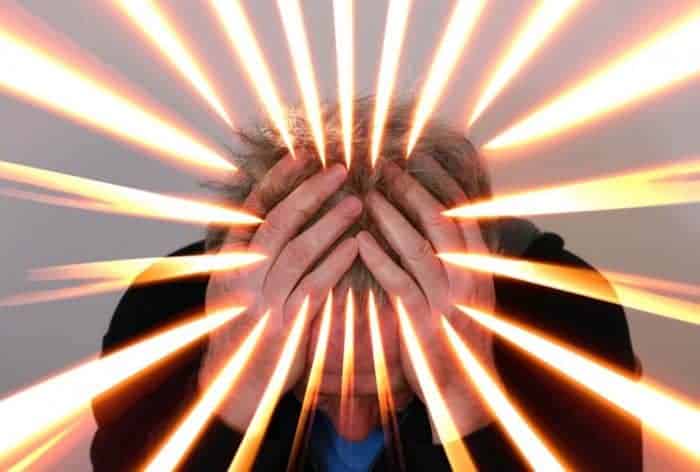 Sure everyone's looking to find that perfect work-life balance, with a little more emphasis on the life and a little less to do with...
Note to readers:  I am not a pyromaniac.  This story is full of metaphors. Last year my house burned to the ground.  I set...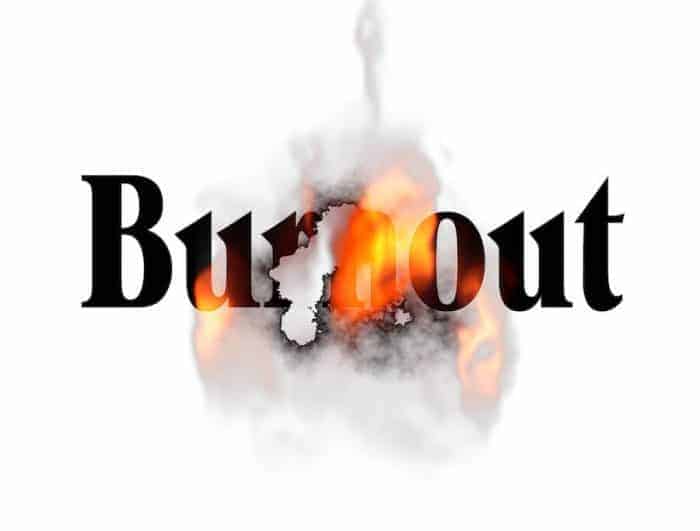 A new study of 2,000 millennials identified the leading factors contributing to "millennial burnout." The World Health Organization announced earlier this year that "burnout"...