Being privy to a town's day to day is what I call blessed. To see how the townspeople interact with one another, their way...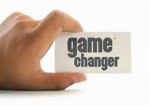 by Izabela Lundberg, Columnist & Featured Contributor TRUTH BE TOLD,  I find myself being more and more grateful every day. Rounding out the chapters of...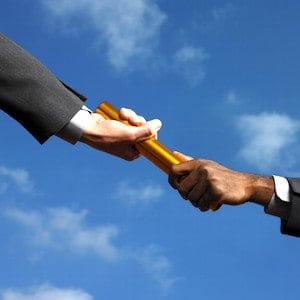 by Izabela Lundberg, Featured Contributor YOUR Leadership Legacy is all about learning from past experiences, living life in the moment and building for the future....
I just received an email from a young reader named Diane that nearly brought me to tears. The opening lines of her email read:...