Tag: Bureau of National Affairs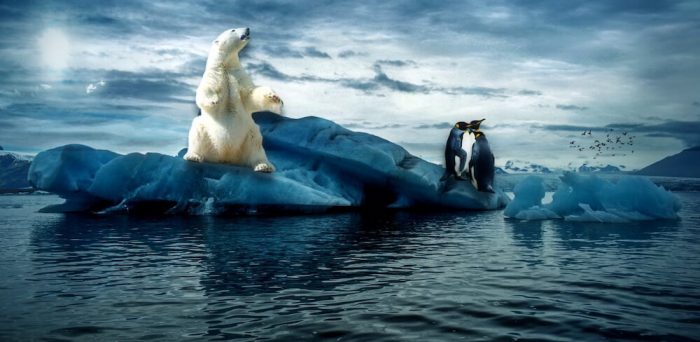 Even if we stop human activities from putting any more greenhouse gasses into the atmosphere tomorrow, we're still going to have a rough ride. The...
At the start of 2012, ThoughtWorks, a software company based in Chicago, decided to upend one of the sacrosanct principles of sales. It eliminated...