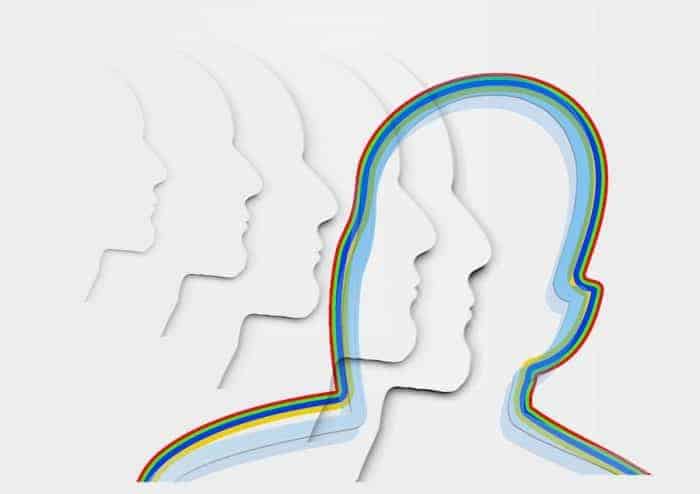 Strategy and Passion are words that are not generally associated with strategic planning. Most people regard strategic planning as an intellectual exercise that must...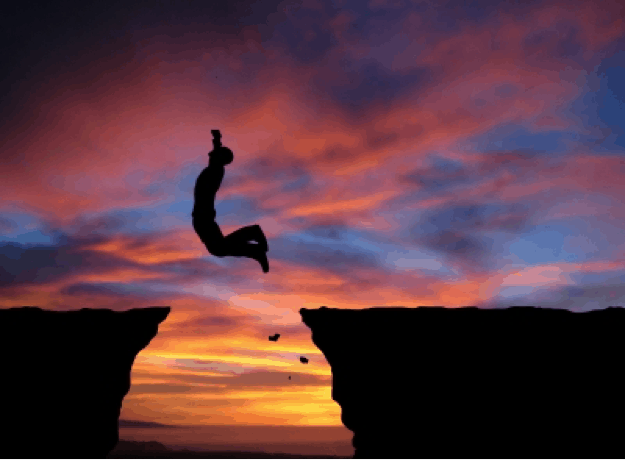 When I was in high school, my mom worked at a department store in the downtown area of the small town in which we...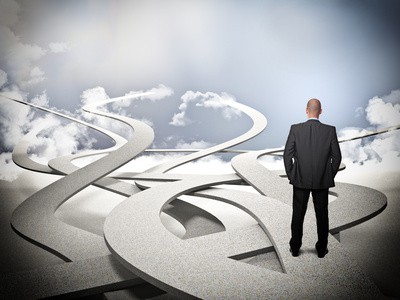 "Never allow your instincts to be defeated by your perceived desperation." The other day, I was strolling through the jungle of my mind, and I...

As humans, we're apt to change our minds, and as job seekers, that inclination increases tenfold—especially when we have multiple options to sort through....