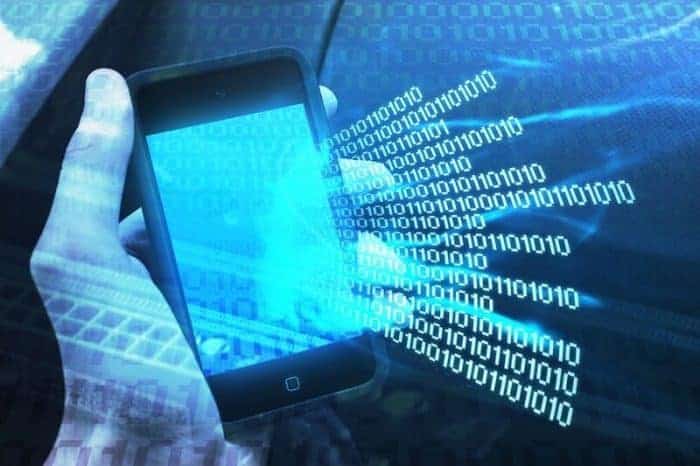 Businesses need to keep up with a lot of things to remain successful. Maintaining excellent customer relationships and a high quality of services is...
Over the years, at times, I've seen people criticize Bruce Schneier for perhaps getting more publicity than other security researchers, but it's rare to see people question his knowledge. The complaints often appear to stem more out of jealousy than…
If you are an enterprise technologist from any sector I implore you, please learn from trusted sources what the situation at NSA is. It...
We're in the middle of an epic battle for power in cyberspace. On one side are the traditional, organized, institutional powers such as governments...