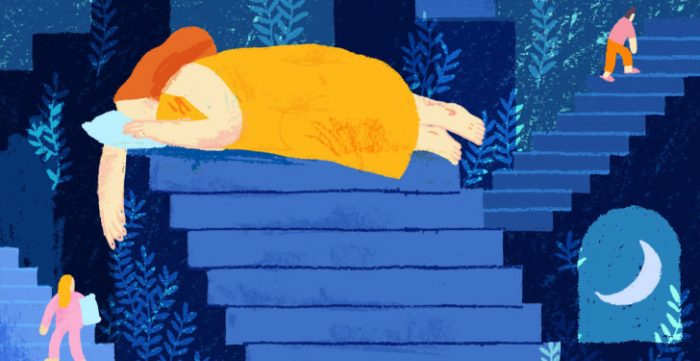 David Spencer, University of Leeds The British economy loses £40 billion a year due to sleep deprivation, according to a new study. Beyond the loss...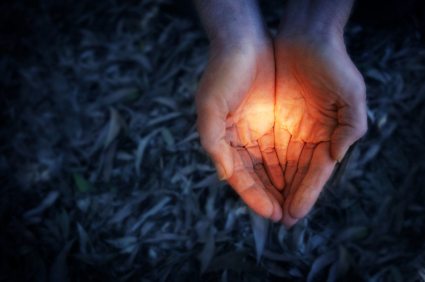 "Carry out a random act of kindness, with no expectation of reward. Safe in the knowledge that one day someone might do the same...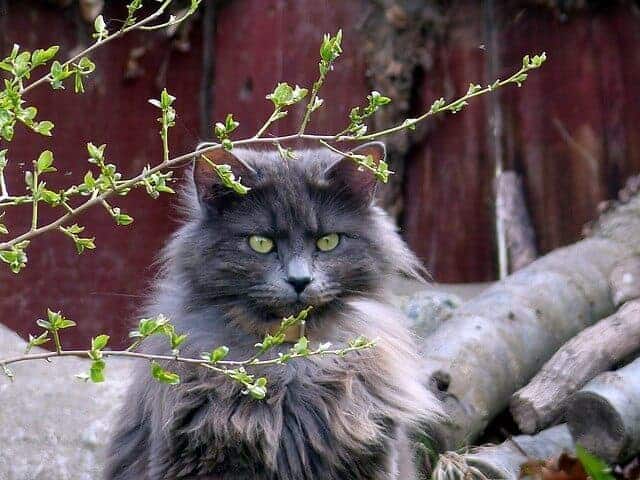 Do you ever consider how your disposition affects your available choices in life? Even more, how does your disposition impact your existing relationships, as...