Tag: British Virgin Islands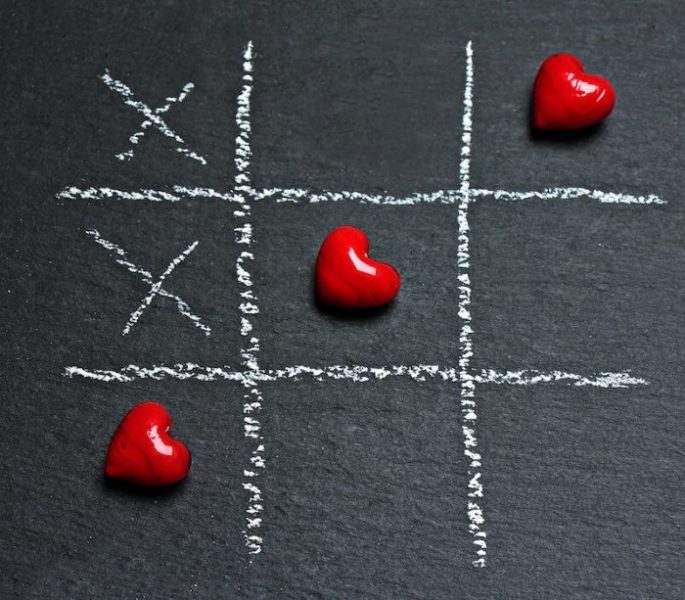 I was privileged to have a dialogue with Dr. Melinda Fouts, CEO of Success Starts With You on the question of love. In case...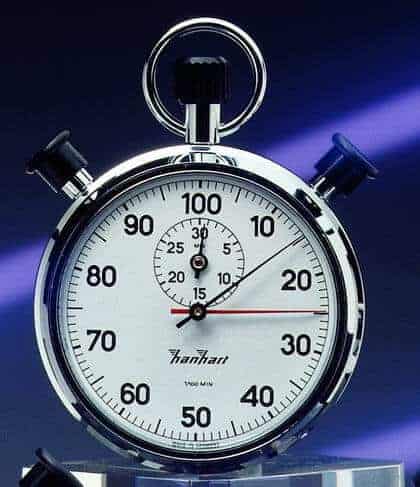 Time is the most precious resource we have. In an age where so many things compete for our time, it is even more important...