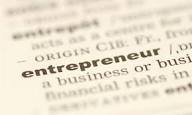 Learning doesn't just take place in the classroom, and it's up to parents to teach their children the life skills to set them up...
The Five Thieves of Happiness. Doesn't that title just jump out at you? Maybe I'm unique, but I instantly wondered, "Who are those thieves?"...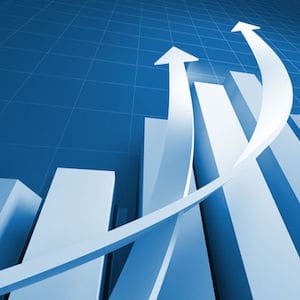 by Ken Vincent, Featured Contributor WE ARE CONSTANTLY bombarded with articles about how to grow your company. Five essential things for growth, ten ways to...