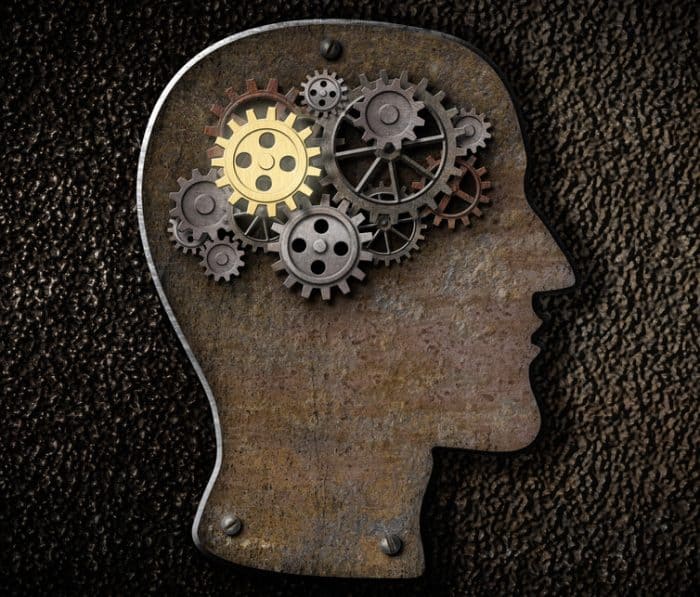 At the heart of any creative endeavor often lies fear; fear of missing an opportunity, of burning out, of not scaling, or fear of...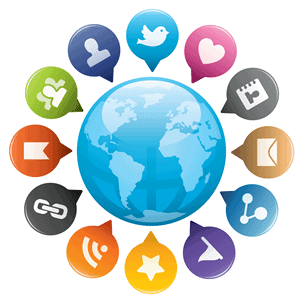 Web analytics gives data and data make decisions. With the growing importance of social media signals in determining consumer buying behavior models, business owners...
he first day at a new job is stressful. The pressure to start off on the right foot and make a great first impression...