Suffering a severe brain injury or trauma can cause long- or short-term memory loss. Those who suffer these types of injuries often don't remember...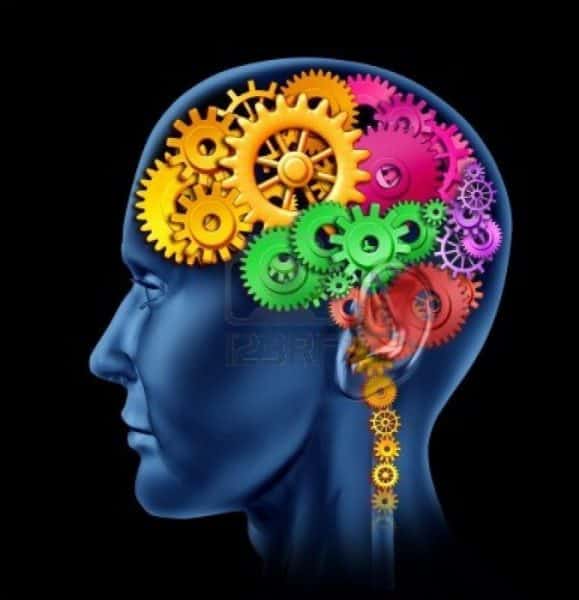 You're probably familiar with the TV or movie plot device where a character is conked on the head, loses memory or identity and then...
In the time you've read this sentence, your brain has processed about 200 "bits" of information.Your brain can handle roughly 100 bits of information...
Visual aides such as infographics, videos, charts, and other images are a great way to quickly grasp key concepts of important topics. I'm a...