There was some glumness in the latest news on housing prices. There shouldn't be. Slower home price rises — and in some markets, outright...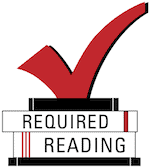 During the housing boom, a number of large cities in the United States experienced redevelopment in their lower-income neighborhoods as higher-income residents moved in,...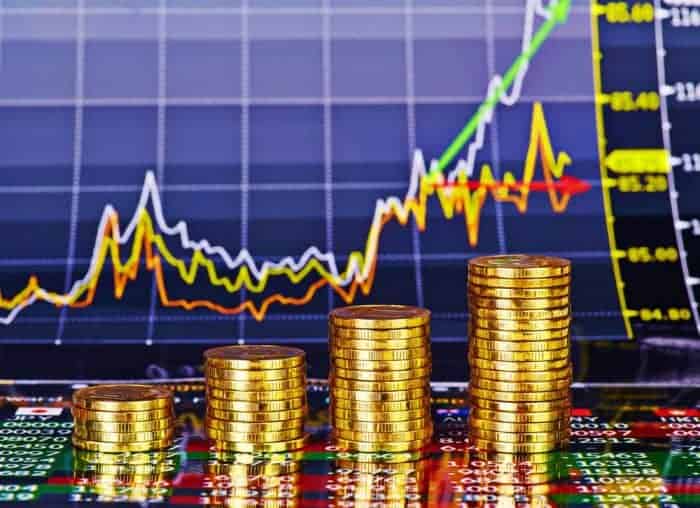 Bob Swarup has extensive global experience in financial markets, macroeconomics and regulation, and  recently released his new book Money Mania: Booms, Panics, and Busts from Ancient Rome to the Great Meltdown. Here, he presents his view on why …
Housing markets are booming again in parts of the U.S. and Britain and they haven't stopped doing so in Canada for the better part...