I was recently on a podcast for women entrepreneurs. At the end of the show, the host asked what advice I would give other...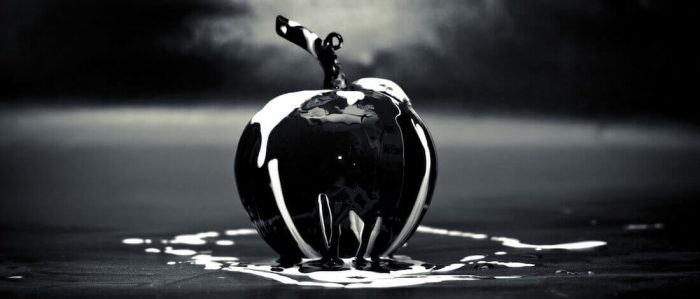 Since the beginning of commerce and trade, competition is the one constant hurdle all business owners expect. How individual business combat or deal with...
A happy genius is the gift of nature: it depends on the influence of the stars, say the astrologers, on the organs of the...