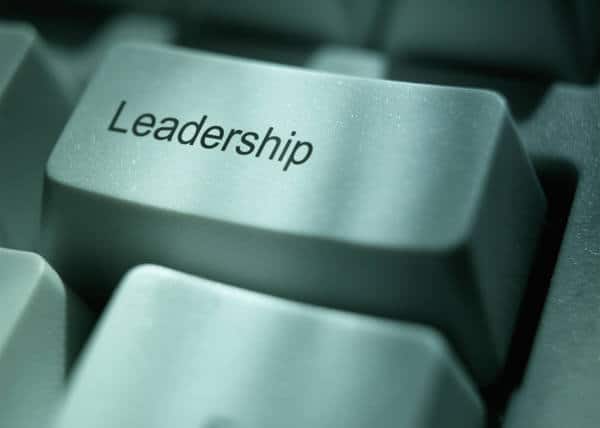 by Doug Wilson, Featured Contributor Editor's Note: See Doug's earlier Articles in this Series: Leadership In Pictures #1: Who Leaders Should Be Leadership In Pictures #2: The...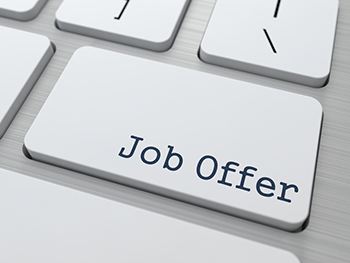 Putting tight deadlines on job offers may seem like a good way to grab desirable talent, but doing so carelessly damages firms in the...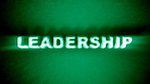 Without a common understanding of where leadership stands today and is falling short, a forceful case for change cannot be made. Do you know how...
An ideological gulf has opened in today's business world, between companies that look outward for long-term value and those relying on internal resources. "Look at...