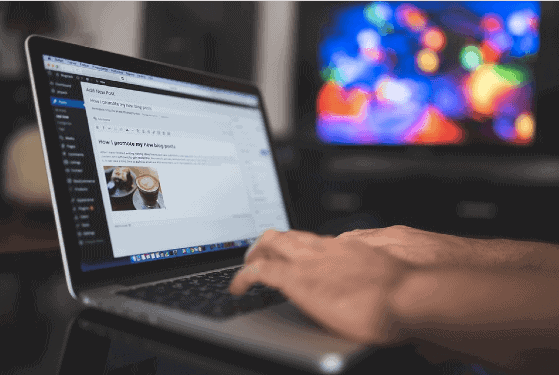 We all know how incredibly important a website is for many businesses today. By virtue of online marketing, websites have come from optional to...
ONE DAY WE CERTAINLY come to a point, where we are all bored with all the repetition in life, the endless sameness of the...
by Steve DiGioia, Featured Contributor A LONG-TERM repeat customer is the goal of every business, one who continues to purchase from you time and time...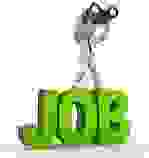 Our client Andrew was getting nowhere in his job search when he called us. "I'm applying for jobs that I know I could perform...