While reading peer-reviewed journals that provided pieces of the human thriving puzzle, I kept coming across research demonstrating that when children are taught certain...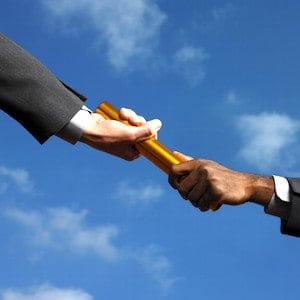 by Izabela Lundberg, Featured Contributor YOUR Leadership Legacy is all about learning from past experiences, living life in the moment and building for the future....
An American and a Swedish man go on a coffee date in Stockholm. They spend the weekend dancing in the city's most exclusive clubs,...
In New York City, subway conductors have to point at a black and white sign. At every hour of the day. At every stop....