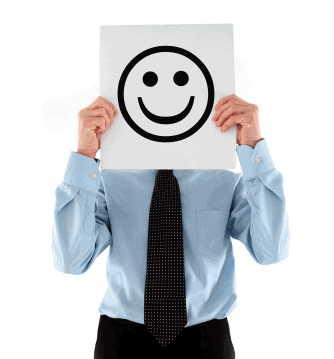 Happy employees are more productive, more creative and less likely to leave. It doesn't have to cost a fortune to create a fun environment...
The traditional use of the term ROI means return on investment—the result of something you've already done. But by then, it is too late....
What Is Missing Most In Leaders Today - Linked 2 Leadership from Tom Schulte
It's not enough to be good at what you do. In today's business world, you must dominate. Here are the practical ways one business...