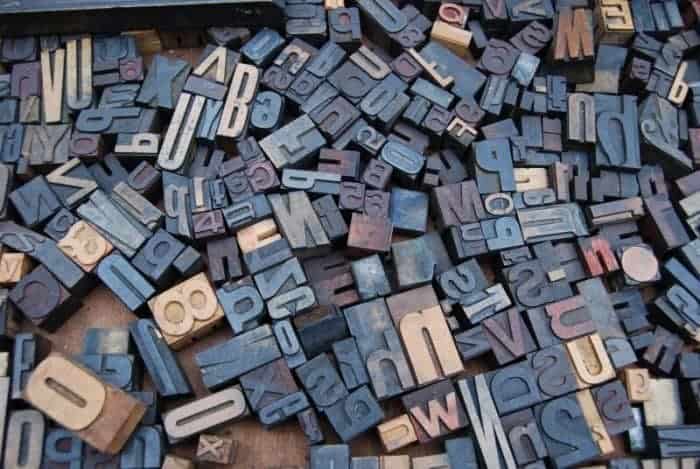 Having strong relationships require having a strong foundation. Like building a house, the foundation is not nice to have, it's essential. Building good relationships...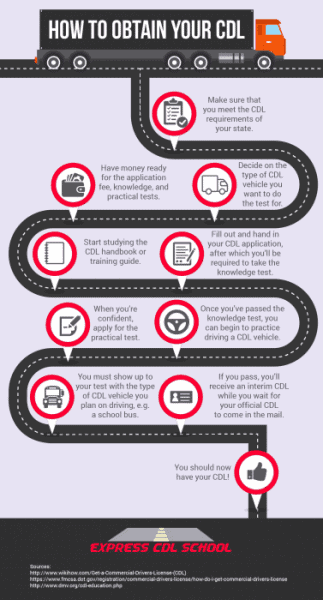 Not everyone is going to be happy working in an office every day of the week. For some people, that's going to be nothing...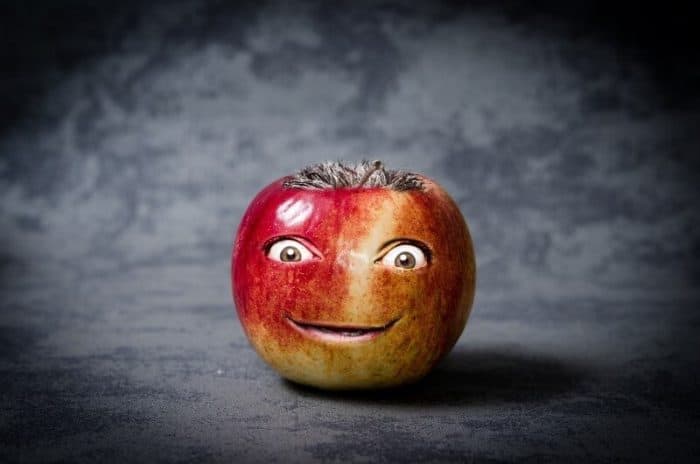 Alex Borgella, Tufts University Think of the most hilarious video you've ever seen on the internet. Why is it so funny? As a researcher who investigates...