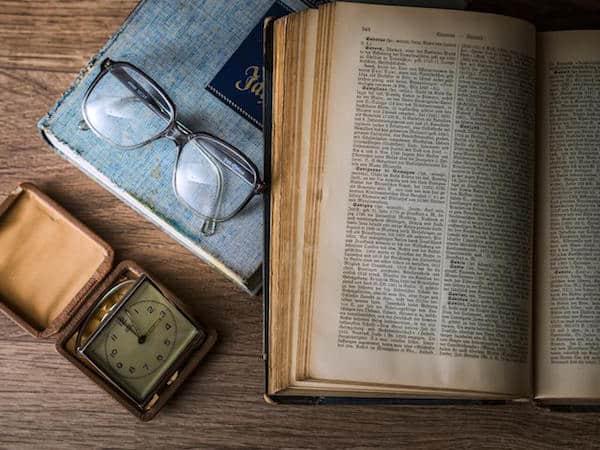 We all know that getting into business takes a lot of courage and a lot of luck. It's full of opportunities and risks that...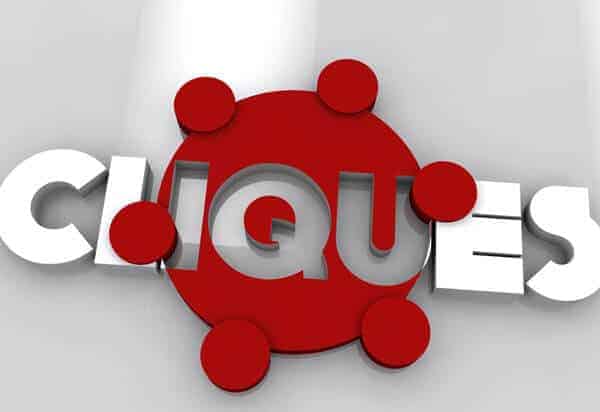 Envision High School Musical, but in a workplace setting, minus the song and dance portions. Defined as "a small group of people who spend time...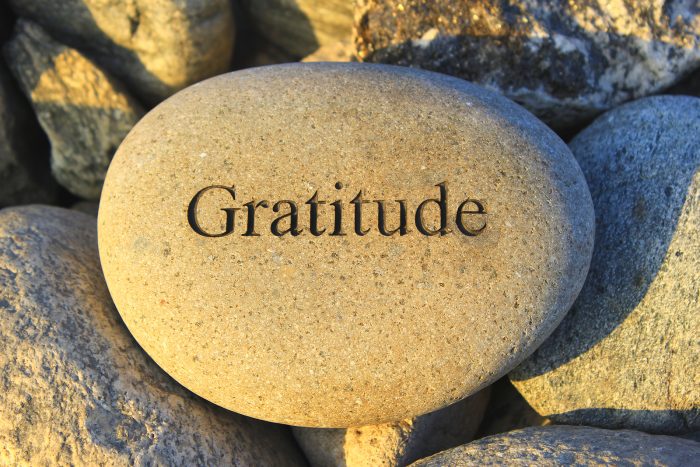 Feeling gratitude and not expressing it is like wrapping a present and not giving it."         – William Arthur Ward IN BUSINESS we too often forget...