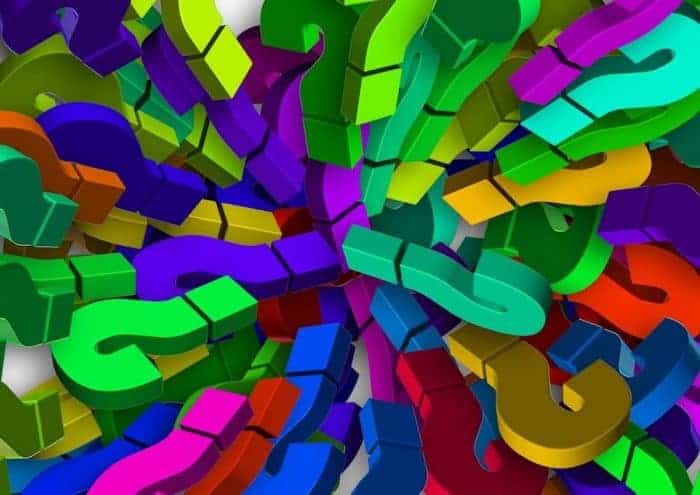 No doubt hundreds of emails have arrived in your inbox within the last few days – all wishing you a Happy New Year and...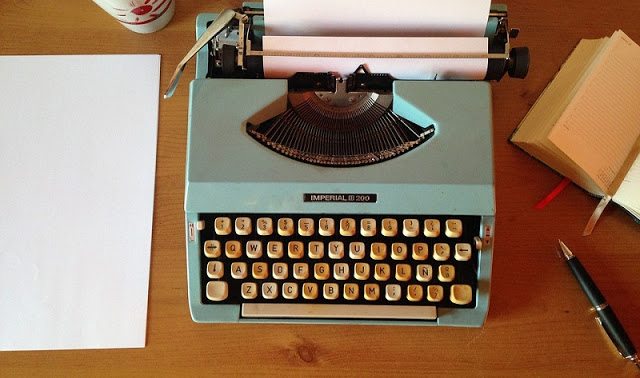 In the meantime, it now became crucial to finalize the book size, the cover design, the font choice, etc. so that my manager could...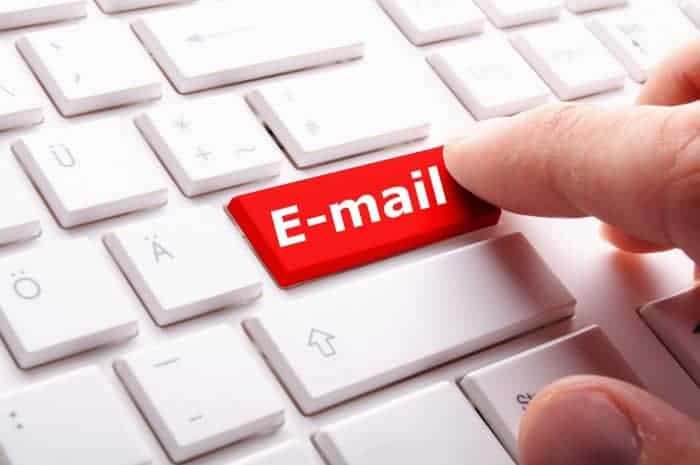 How to make your email the best it can be In the mid-1990's to the early 2000's email came into regular use by most people;...