Design work is a topic that very few business owners want to talk about. They simply aren't very knowledgeable about how design works or...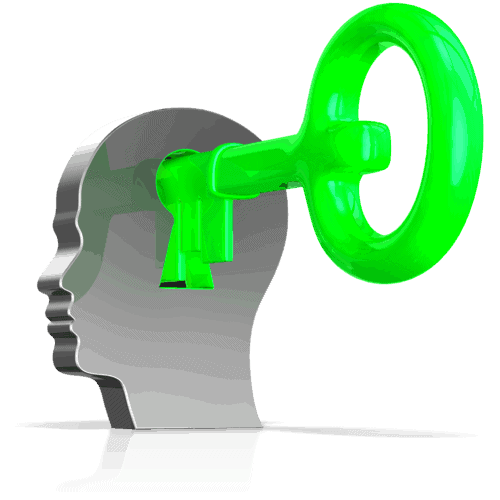 by Jane Anderson, Featured Contributor IF YOU HAD TO DEFINE fake talk, how would you define it? My first thought when I read the book...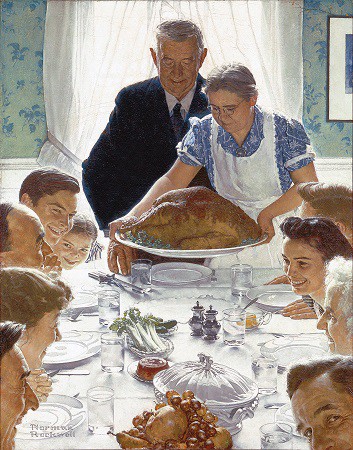 And you thought it was just about cutting up that turkey. The carving of the turkey, the saying of the grace, the watching of...