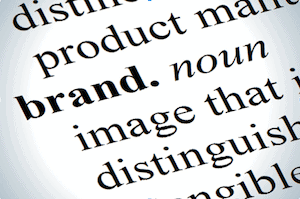 I am sick of myself. Rather, I am sick of thinking about myself.  I'm sick of seeing myself on social media, sick of reading about...
When you're not looking for a job, it can be easy to ignore your LinkedIn profile. Sure, you add people you meet at networking...
Should college athletes be paid? The rhetoric and debate has been growing at an increasing rate in the last few weeks: • The Big Ten...