WHEN WE would do a survey and would ask entrepreneurs: What do you think, are the most valuable things in life? … we would certainly receive...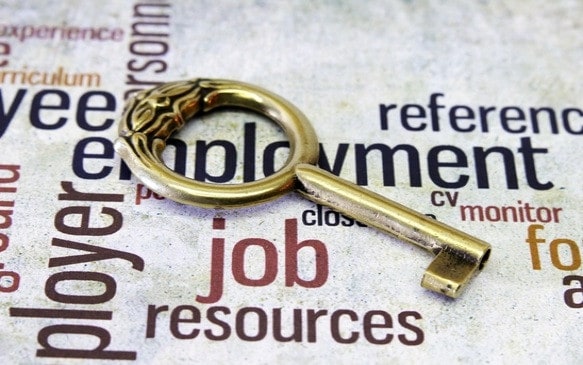 by Debbie Ruston, Featured Contributor EACH GENERATION naturally wants to achieve equal or more than their previous generation. I recently read a report that shows...
A FEW MONTHS AGO in March, I was at the Entrepreneurship Summit in Berlin. It is a new and exciting international programme aimed at...
If you're a teacher at any level, or have friends who teach, your Facebook feed is likely peppered with inadvertently amusing quotes from students'...