We live in a microwave society. Everybody wants something right now and they don't want to wait for it. Leadership does not come in...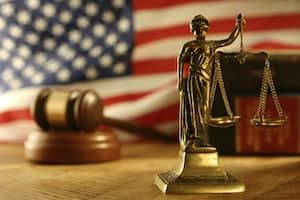 by Ken Vincent, Featured Contributor THE RECENT protesters seem to have a common theme or cry. "We want justice." I have to wonder about that...
In his second-floor office above a hair salon in north Seattle, Ryan Kunkel is seated on a couch placing $1,000 bricks of cash —...