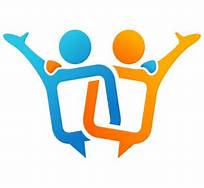 In the fall of 1966, during a stretch of nine weeks away from the Beatles, John Lennon wrote a song. He was in rural...

by Greg Witz, Featured Contributor SOME PEOPLE really struggle with making decisions. Some people just can't make up their minds. Neither can some companies. But...
The Fab Four's success did not come from hours spent on stage in Hamburg or Liverpool—it erupted from a crazy combination of ambition, talent,...
Given how many thousands of words about finance-related topics I read each day in my role as wealth manager and Certified Financial Pundit (CFP),...