In my prior articles for BIZCATALYST 360°, I covered why having an Authentic profile and looking for authenticity in others is more important today than...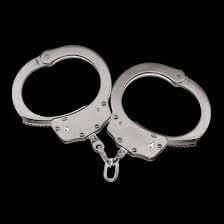 If I was a fly on the wall what would I hear your employees say? Would it something like this? He won't allow me to...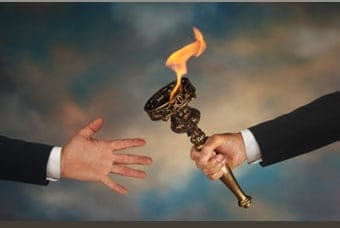 by Jack Bucalo, Featured Contributor The success of any succession planning program is directly and inexorably tied to one basic premise - the respect that...