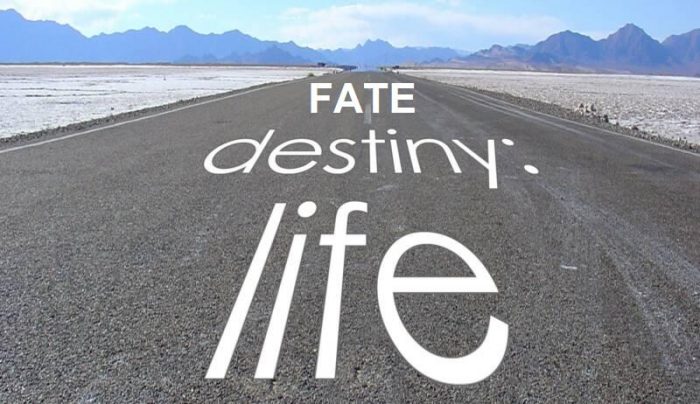 The Answer May Surprise You ... Your careers, relationships, friendships, health...every single aspect of your life come down to this. NOTHING happens by accident. You...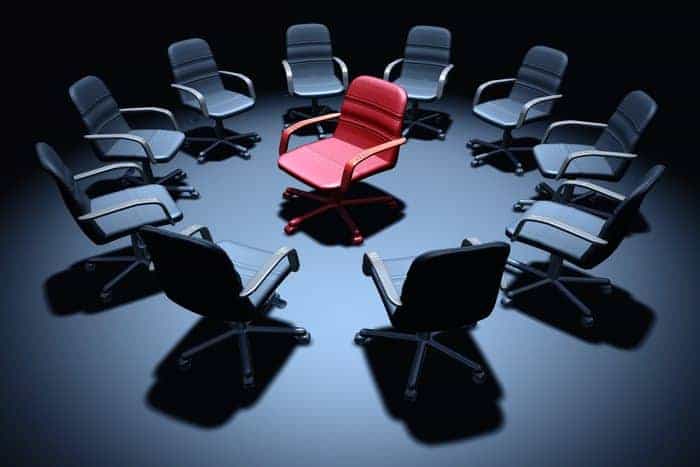 If you are a leader, at some point in your career, you will have to deal with a team member who is not performing...
Racehorses may need blinders but leaders do not. Keeping things simple is simply wrong and frequently costly in today's world. As Nobel Laureate Daniel...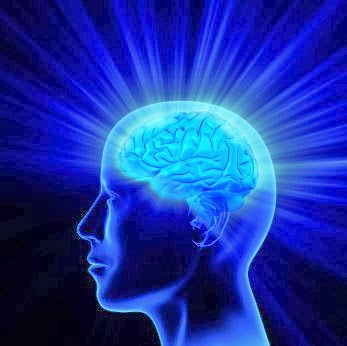 "All severity that does not tend to increase good, or prevent evil, is idle." – Samuel Johnson, as quoted in James Boswell, The Life of...