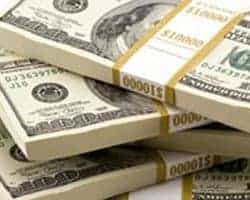 Bankers and U.S. officials have warned that cyber-terrorists will try to wreck the financial system's computer networks. What they aren't saying publicly is that...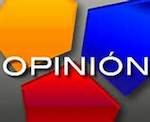 In my previous post, I summarized Judge Jed Rakoff's objections to all the reasons federal prosecutors have given for failing to charge top financial...
Once upon a time, hardly anyone defaulted on a mortgage. Bankers made sure that their borrowers had mortgages they could afford, because if they...