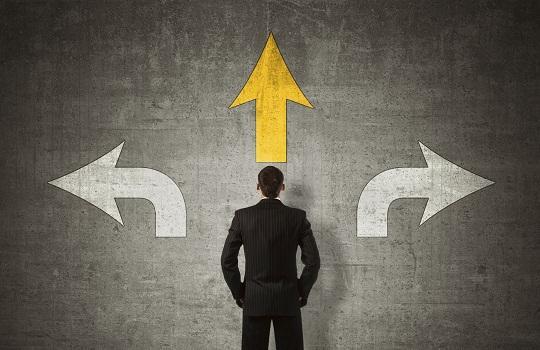 I have often mentioned with much pride that I spent twenty wonderful years serving the people of this great nation as a United States...

Blue Diamond Image It's true to say that some people won't handle being cooped up in an office all day every day. Instead, they want...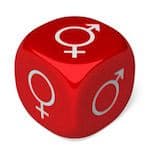 Linda Hudson, former CEO of the U.S. arm of British defense company BAE Systems Plc, is among the women that boards call on when...
by Charles Brooks, Featured Contributor WEARABLE TECHNOLOGY is an emerging global market with exciting momentum. According to market research generated by IDC and reported by...
Throughout your job search, there will be several moments that will cause you to re-think whether or not you made the right career choice. While you may quickly dismiss those thoughts — you didn't go to college and pick a major just to get a job…