The dog days of summer are here, and you still have a lot of outdoor celebrating to do! Here are some artful ideas for freshening...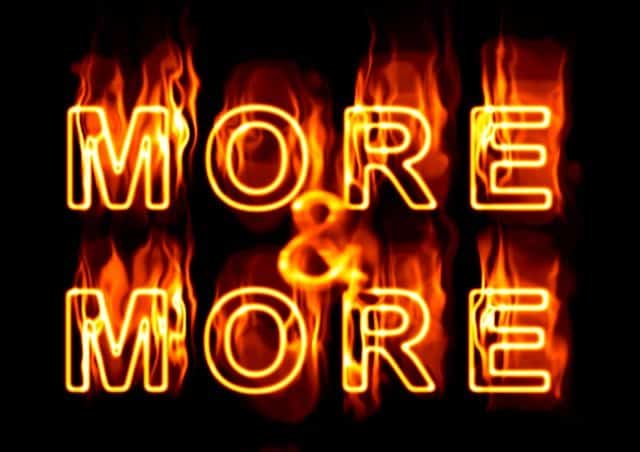 Part 1 of 2 What in the world are "Life Principles of Truth?" And, how does living them create optimal choices? In our modern day, much...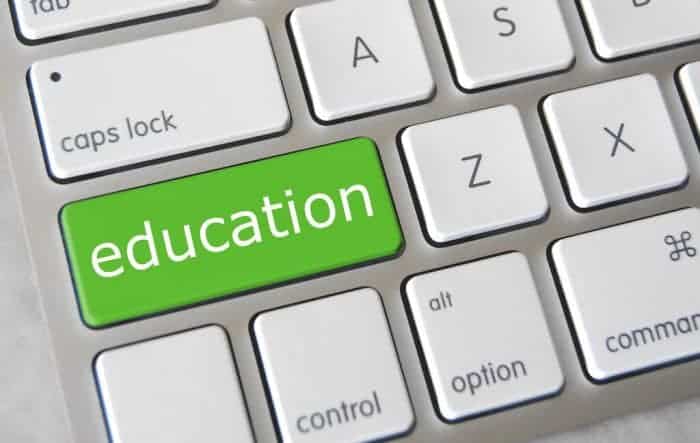 Do you remember this expression? " Give a man a fish and you feed him for a day. Teach a man to fish and you feed...
SO, YOU STARTED with an idea. Then that idea has grew into a functioning, profitable business. Now, that business has grown enough that you're...