Tag: Bachelor of Business Administration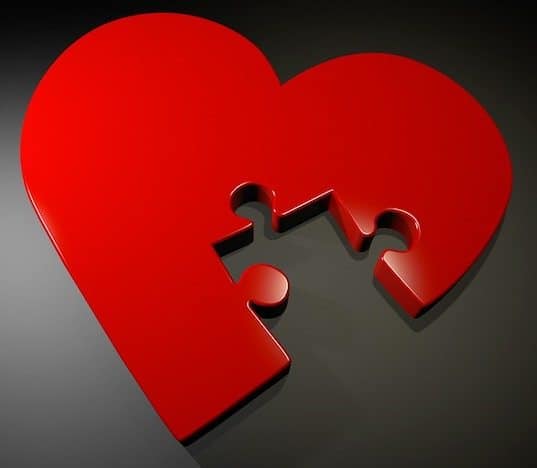 Have you ever wondered why there is so little love felt or shared in many business environments? I have. Just as much, have you ever...
"I am, as I've said, merely competent. But in an age of incompetence, that makes me extraordinary." —Billy Joel I like golf. Admittedly, I have...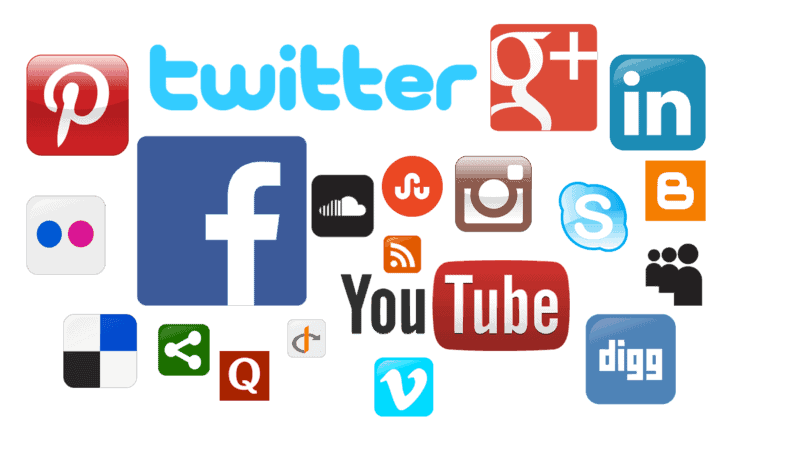 You've probably heard it a million times already: your company needs to be on social media. But what's the right way to do it?...

The number of mortgage approvals for house purchases edged up marginally in June, but has dropped sharply since the start of the year because...