Tag: Automobile repair shop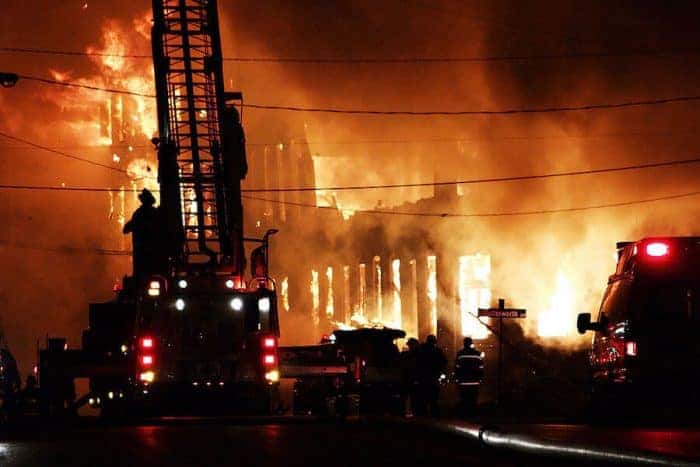 Having a fire destroy your business is one of the most devastating things you may ever go through. After all that work turning a...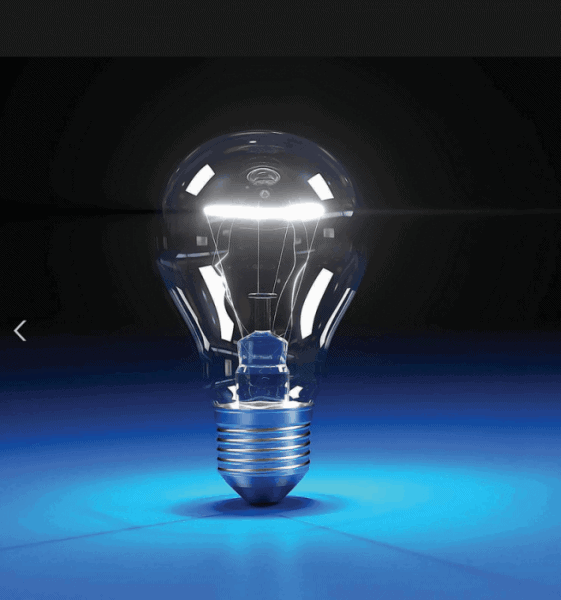 I WAS SITTING IN THE LOUNGE at the car dealership a few days ago, waiting on my free oil change. Well, they call it...