Tag: Australian Associated Press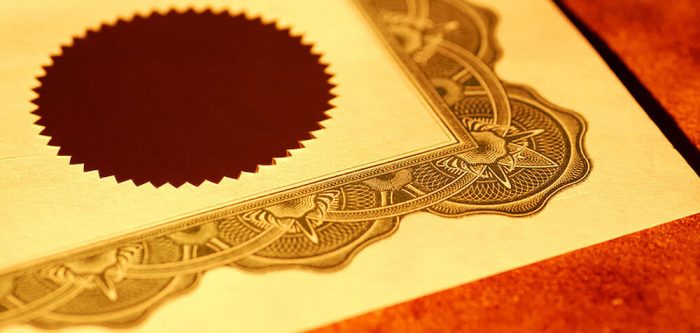 Surety bond represent an insurance policy for the party that is investing money in a certain project. In contractor's world this party is often...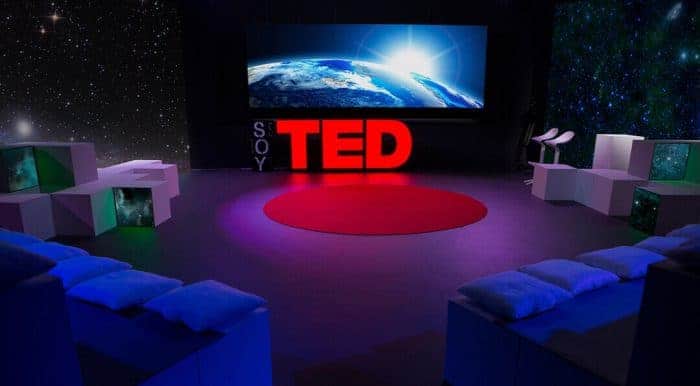 We believe we should work hard in order to be happy, but could we be thinking about things backwards? In this fast-moving and very...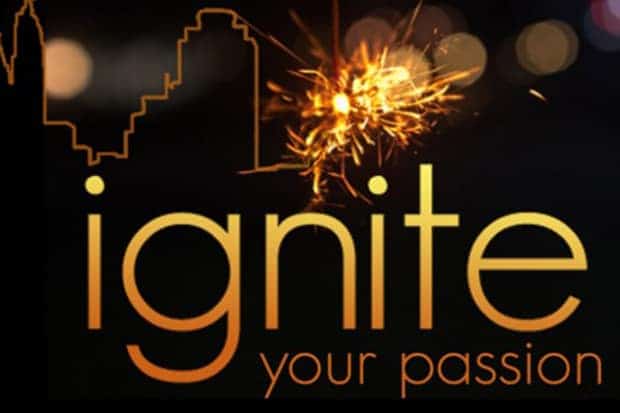 by Jane Anderson, Featured Contributor In the year 2000, long before my own retirement age, I was introduced to a book by Bob Buford titled...
by Alan Campbell, Featured Contributor The news rang out with a bang in Las Vegas that Caesars entertainment group may file bankruptcy. It seems it...