Tag: Austin Peay State University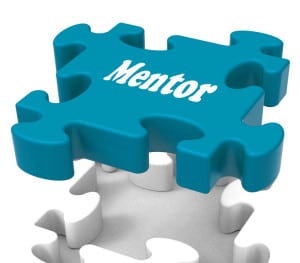 If you want to increase your productivity, enhance your earning power, achieve your goals, and reach more overall success in your life (whether measured...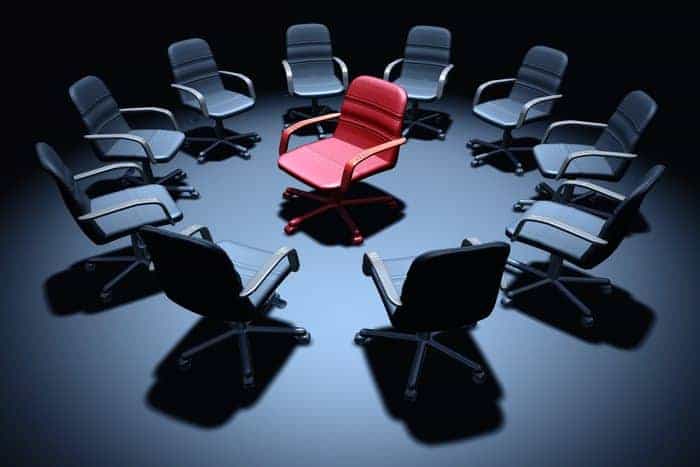 THE MOST IMPORTANT leaders are not the ones that dictate performance initiatives. They're the ones who ask great questions. Kevin Connelly, the CEO of...