Tag: Attorney General of Oklahoma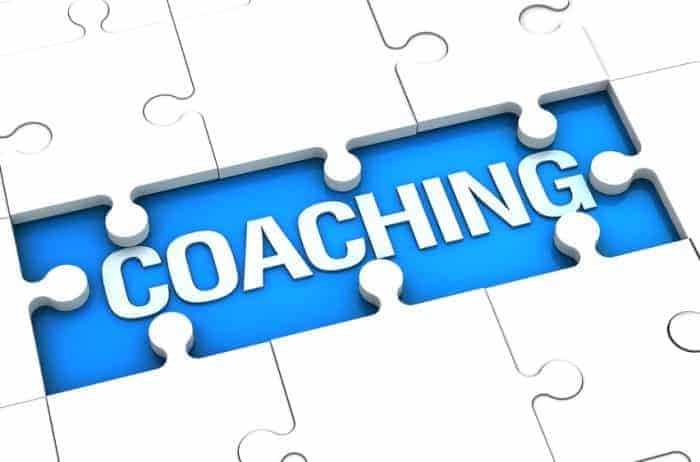 Here's How to Get Started Without Cramping Your Schedule. Managers have lots of reasons for not coaching their employees. Lack of time tops the list....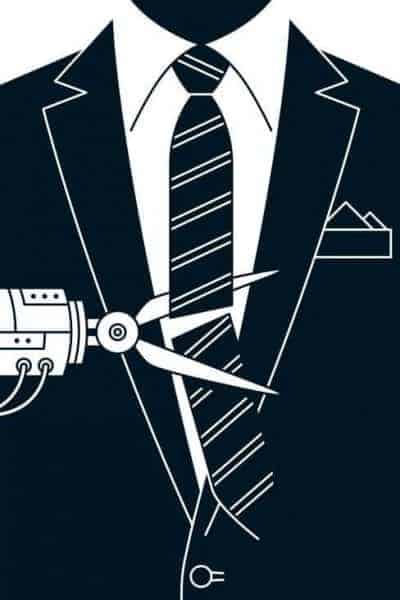 Are the humans of finance an endangered species? People are still the lubricant that oils the wheels of finance, toiling at innumerable tasks—executing and settling...