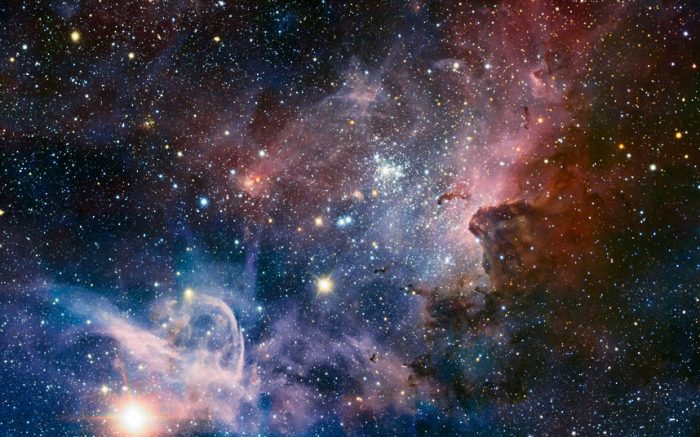 Monica Grady, The Open University "In space, no one can hear you scream" was the tagline of the 1979 box office film success Alien. And it's...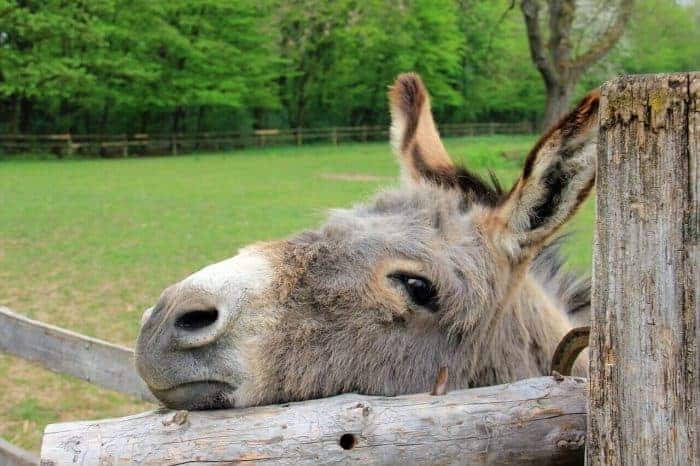 Editor's Note: Part 1 of Devaney's Series can be found HERE AS WE CONTINUE our unconventional look at the life and choices of Balaam we...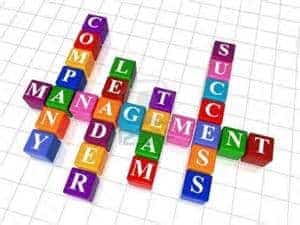 by Jane Anderson, Featured Contributor I'VE BEEN WRITING book reports since 2013 and am always pleased when Mark Miller writes a new book. He mixes...