Tag: Association of American Universities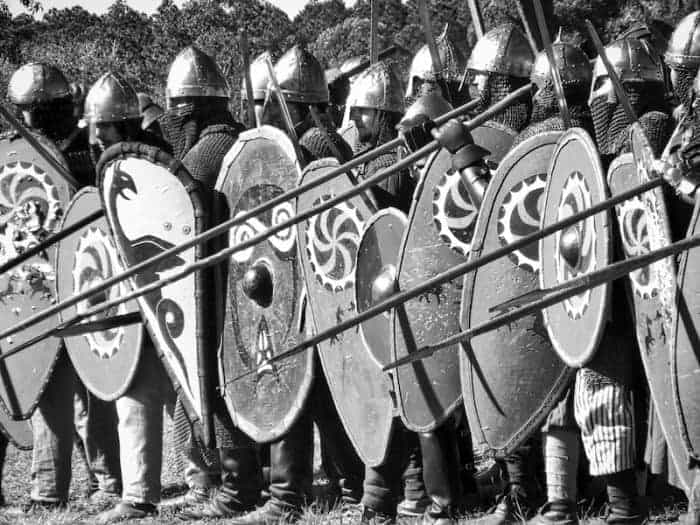 Have you gone beyond the boundary of tired? Are you coming out of your working space every day feeling physically, emotionally and mentally exhausted?...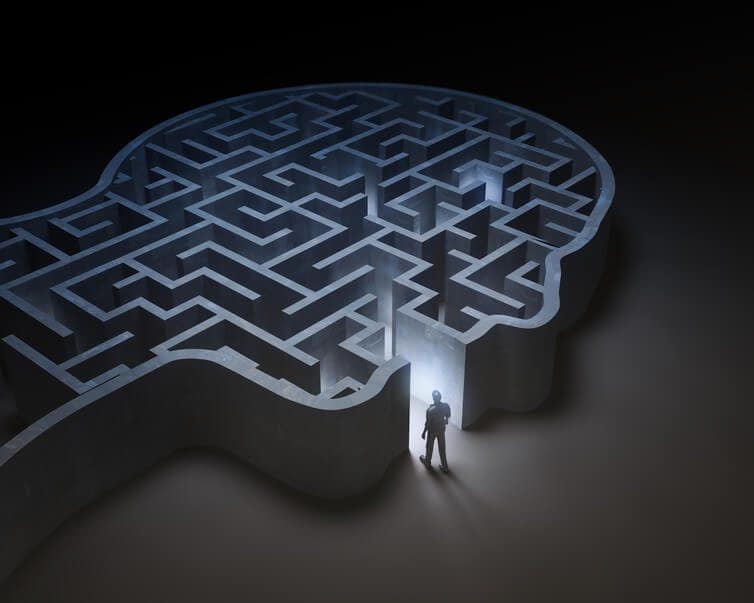 Do we have free will? This is a question that scholars have debated for centuries and will probably continue to debate for centuries to...