Tag: Association for Supervision and Curriculum Development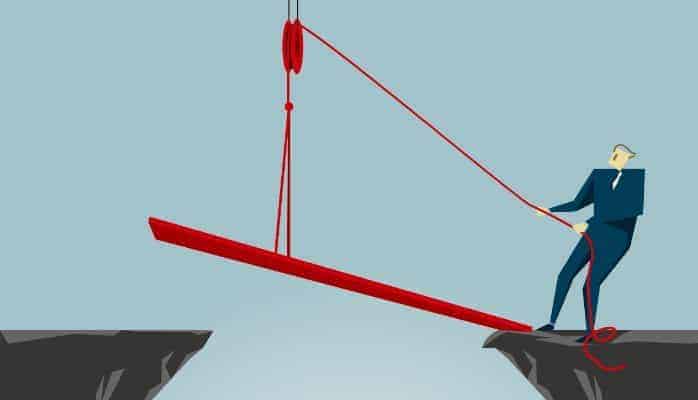 Too often I see daily conversations that result in unnecessary mis-understandings, hurt feelings, and, at times, nasty conflict in organizations. What causes this? There...
We know cover letter writing can be difficult, can get lost in the swarm of e-mails, and can seem like a waste of time....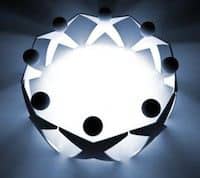 Any discussion of culture and strategy begins with a healthy understanding of what they are. Metaphorically, strategy is the orchestra—a collection of instruments and...