Tag: Associação Atlética Moreninhas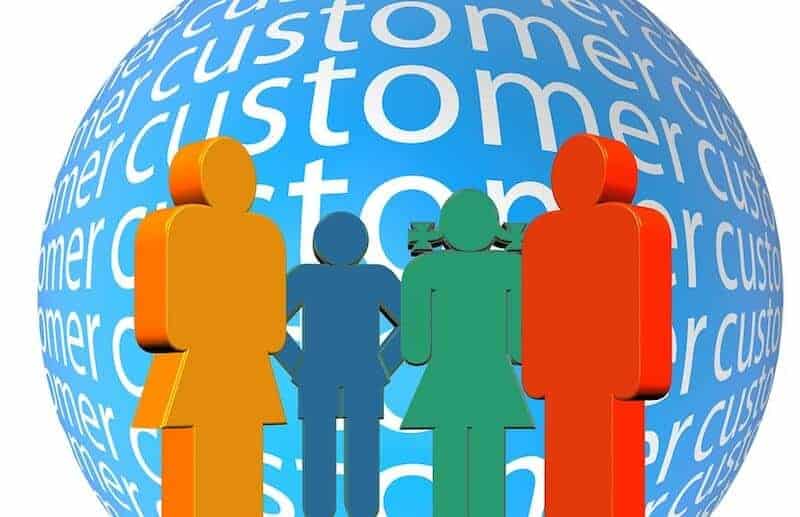 All of us have customers/clients that we value and want to keep happy, so the best way to please them it make taking care...
IT IS VERY COMMON to hear people say becoming an entrepreneur is just too risky, or too much work, or not secure. Yet, everyday,...