Tag: Ashridge Business School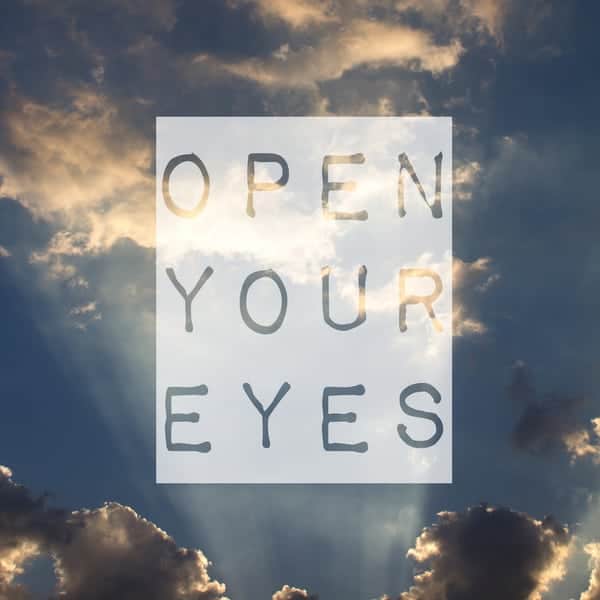 Stand at the front door of your organization and what do you see as you look outside? What are the opportunities and the obstacles...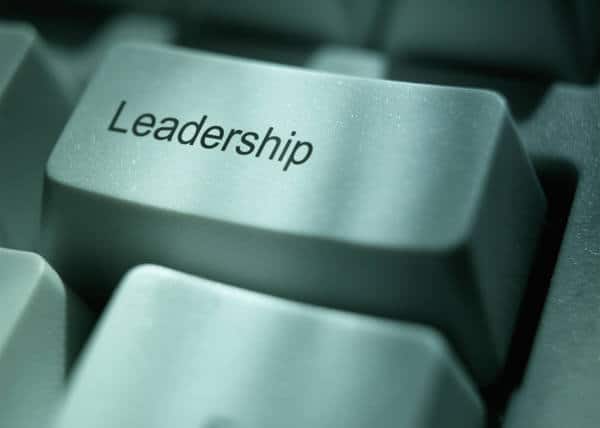 Let's face it. The ultimate customer of any Leadership Development and Training program is a company's CEO and top line management, executives. For decades...