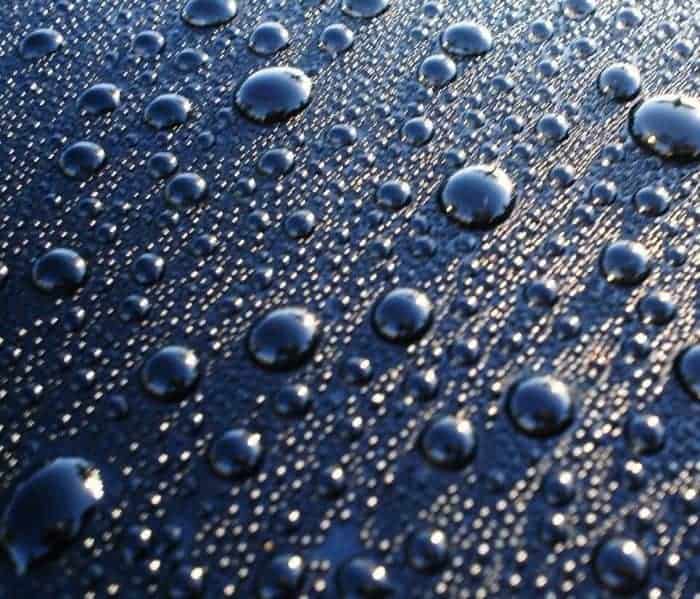 I'm leading research in behalf of a client and someone brought what is my favorite story about giving to someone in need.  I have...
Creativity is not like a bicycle – you learn how to ride and you can do it any time you want. On the contrary,...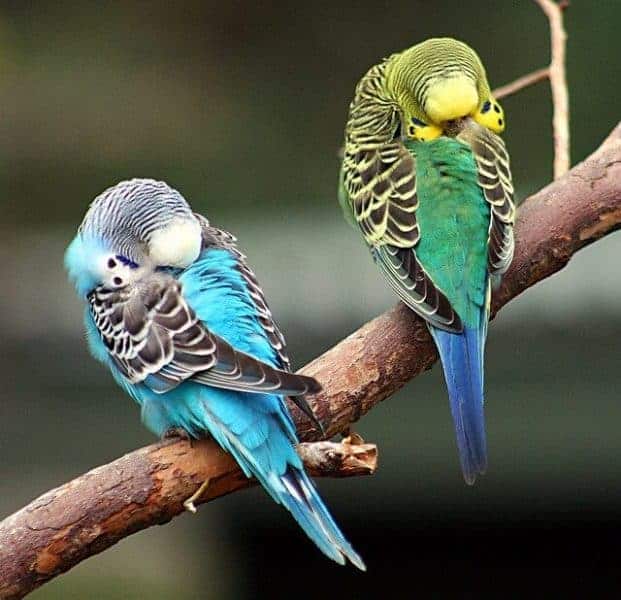 Hazel Jackson, University of Kent Love them or hate them, ring-necked parakeets have invaded Europe and they're here to stay. Already a staple of many...