Tag: Article Two of the United States Constitution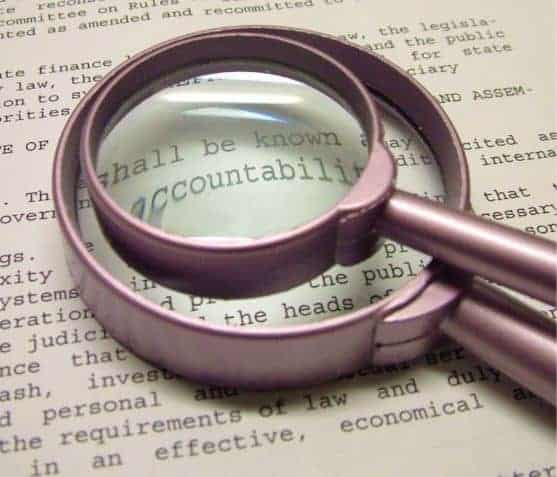 Leaders who fail to seek wisdom end up embracing folly "The supreme end of education is expert discernment in all things – the power to...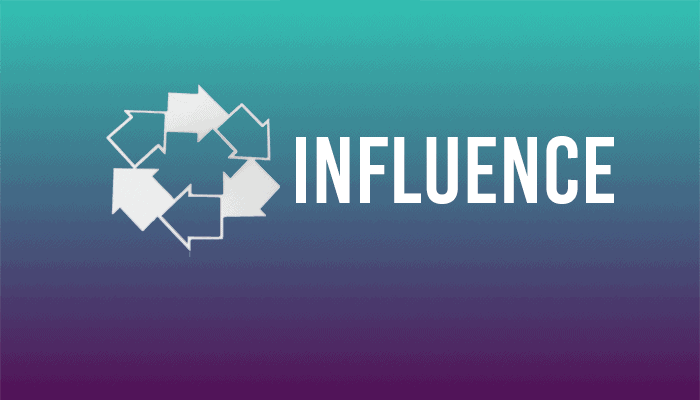 "Be creative, attentive to my own "muse", attentive to my clients' needs, take risks, be bold, experiment." Editor's Note: This Interview was conducted by and...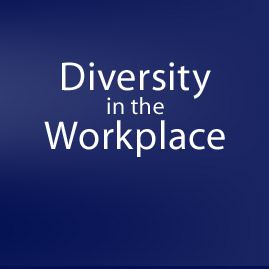 We know intuitively that diversity matters. It's also increasingly clear that it makes sense in purely business terms. Our latest research finds that companies...