Tag: Armed Forces of the Philippines
I decided on my doctoral thesis topic after reading Steven Kerr's 1975 article, The Folly of Rewarding A When Hoping for B, in the...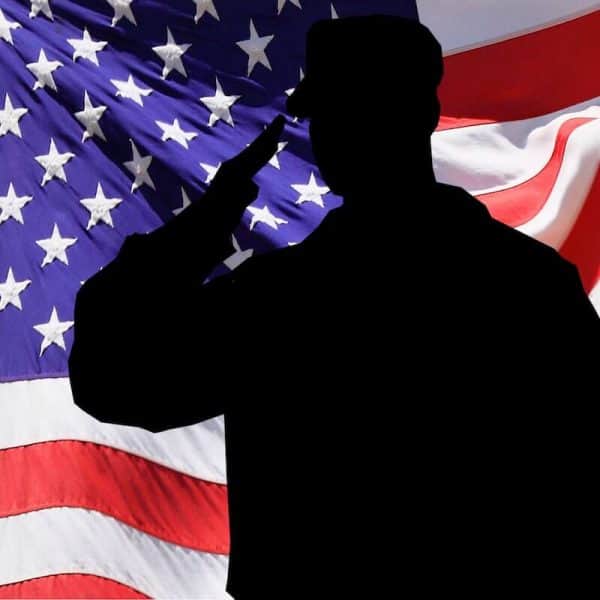 "I will always place the mission first.  I will never quit.  I will never leave a fallen comrade." –Army Ethos/Soldiers Creed Who does the last soldier...