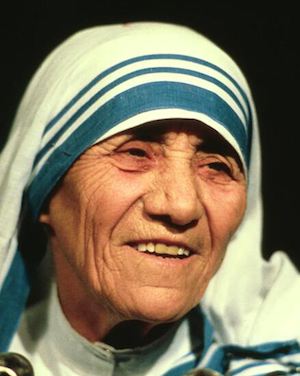 "Be faithful in small things, because it is in them that your strength lies." –Mother Teresa  A government critic once told Mother Teresa she would...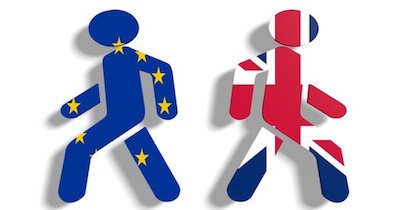 John Rennie Short, University of Maryland, Baltimore County A majority in the U.K. voted to leave the EU. But a look at the geography of...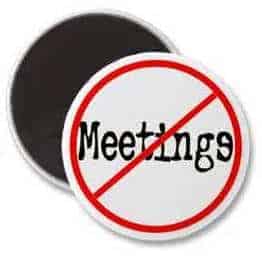 Meetings are meant to be an engine of productivity in the workplace. But what's meant to be an efficient way for people to get...
by Debra Arko, Featured Contributor CAN ONE TINY HABIT at a time make you healthy? I believe this is possible and easy. I am not...