Tag: Apple Worldwide Developers Conference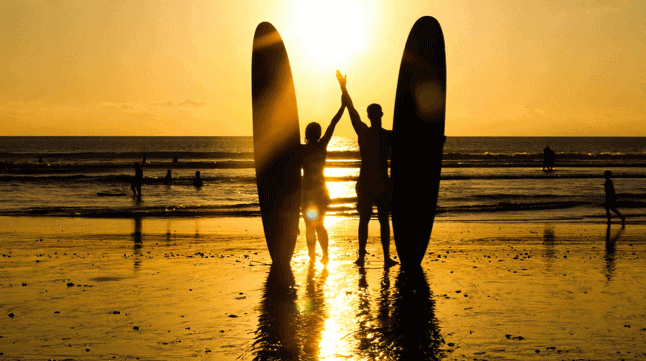 I've just spent a week sampling the "luxury experience economy" in Del Mar California at the HQ of Matuse Inc., who lead the way in...
Between a feature-by-feature review (members only) and an analysis of strategic underpinnings, I've written nearly three thousand words about Apple's WWDC announcements. Still, though,...
Apple has long held the belief that it knows what you want better than you do. The concept was actually core to Steve Jobs's...
Back in June of last year at Apple's annual World Wide Developers Conference, the company announced its ambitious plans to bring its hit mobile operating system, iOS, to your car. But beyond detailing what apps you'd see in this technological integration…