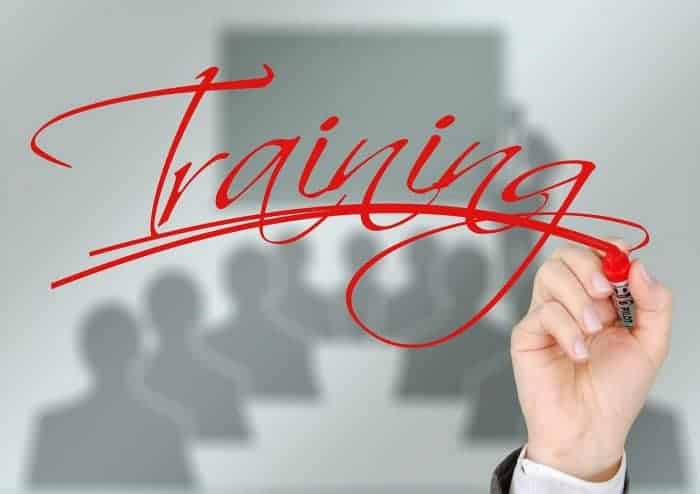 When you mention training, many people think of athletics first. They may also think of the military, a highly structured environment. When it...
Lauren Collister, University of Pittsburgh When it comes to texting, the period, full stop, point – whatever you call it – has been getting a...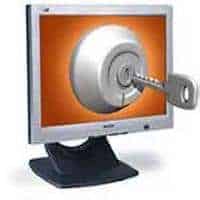 The writers here at Digital Information World work hard to help you build up your social media marketing account. Obviously, you'll never get anywhere...