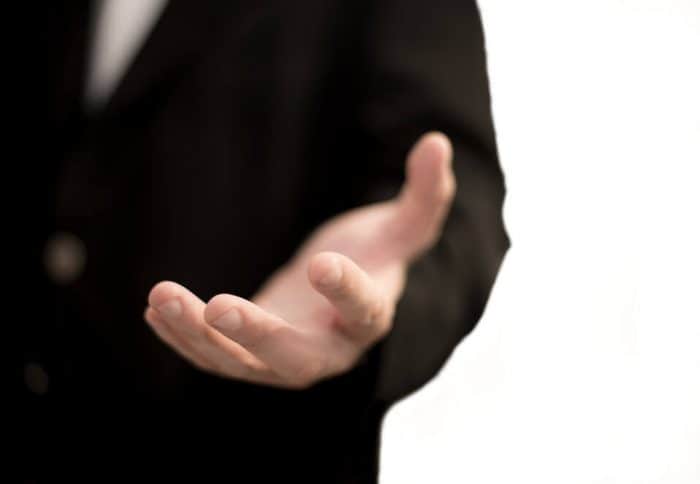 THE SENIOR MANAGEMENT of the organization has done a thorough analysis and assessment, and everyone's agreed: The sales department is not producing the way...
I find most "work-life balance" conversations challenging. For starters, there's a distinctly gendered component to them—where women seem to be expected to worry more...
Process. Just the mere use of the word can spread fear and panic in the workplace. This sad reality exists for a reason —...